A show that brings you closer to the cutting edge in computer architecture and the remarkable people behind it. Hosted by Dr. Suvinay Subramanian, who is a computer architect at Google in the Systems Infrastructure group, working on designing Google's machine learning accelerators (TPU), and Dr. Lisa Hsu who is a Principal Engineer at Microsoft in the Azure Compute group, working on strategic initiatives for datacenter deployment.
Episodes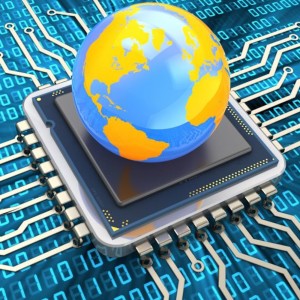 Wednesday Dec 23, 2020
Wednesday Dec 23, 2020
Dr. James Larus is Professor and Dean of the School of Computer and Communication Sciences at EPFL. Prof. Larus has made contributions to several fields spanning programming languages, compilers, computer architecture, and computer systems. He co-led the Wisconsin Wind Tunnel project, started the Singularity project at Microsoft Research (MSR), created Orleans framework for cloud programming as director of the Extreme Computing Group at MSR. He talks to us about privacy-by-design, the associated challenges across the hardware-software stack, and the implications on the design of digital contact-tracing protocols (DP-3T) during the Covid-19 pandemic.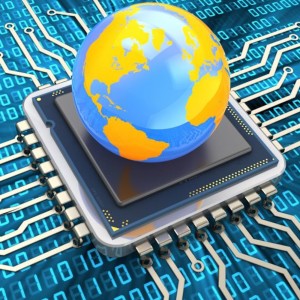 Tuesday Oct 20, 2020
Tuesday Oct 20, 2020
Dr. Bill Dally is the Chief Scientist and Senior Vice President of Research at Nvidia, and a Professor of Computer Science at Stanford University. Dr. Dally has had a storied career with contributions to parallel computer architectures, interconnection networks, GPUs, accelerators and more. He has a history of designing innovative and experimental computing systems such as the MARS accelerator, the MOSSIM simulation engine, the J-Machine and M-machine, to name a few. He talks to us about computing innovation in the post-Moore era, domain-specific accelerators, and technology transfer in computing.
Thursday May 28, 2020
Thursday May 28, 2020
Dr. Kim Hazelwood is the west coast head of engineering at Facebook AI Research (FAIR). Prior to Facebook, Kim has donned several hats from being a tenured professor at the University of Virginia, directory of systems research at Yahoo Labs, and a software engineer at Google. Today, she joins us to discuss systems for Machine Learning (ML), and share her insights on having an agile career.