A show that brings you closer to the cutting edge in computer architecture and the remarkable people behind it. Hosted by Dr. Suvinay Subramanian, who is a computer architect at Google in the Systems Infrastructure group, working on designing Google's machine learning accelerators (TPU), and Dr. Lisa Hsu who is a Principal Engineer at Microsoft in the Azure Compute group, working on strategic initiatives for datacenter deployment.
Episodes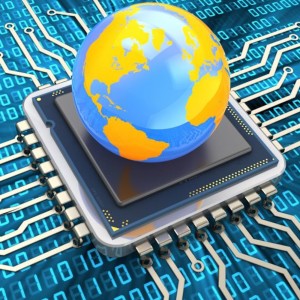 Saturday Jun 05, 2021
Saturday Jun 05, 2021
Dr. Christina Delimitrou is an assistant professor in the Electrical and Computer Engineering Department at Cornell University. Prof. Delimitrou has made significant contributions to improving resource efficiency of large-scale datacenters, QoS-aware scheduling and resource management techniques, performance debugging, and cloud security. She received the 2020 IEEE TCCA Young Architect Award for leading research in ML-driven management and design of cloud systems. She talks to us about datacenter architectures, cloud microservices, and applying machine learning techniques to optimizing and managing these systems.