A show that brings you closer to the cutting edge in computer architecture and the remarkable people behind it. Hosted by Dr. Suvinay Subramanian, who is a computer architect at Google in the Systems Infrastructure group, working on designing Google's machine learning accelerators (TPU), and Dr. Lisa Hsu who is a Principal Engineer at Microsoft in the Azure Compute group, working on strategic initiatives for datacenter deployment.
Episodes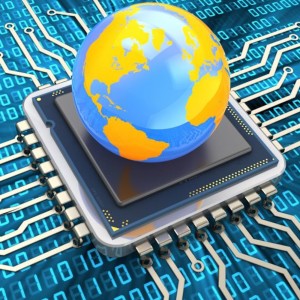 Saturday Jun 10, 2023
Saturday Jun 10, 2023
This is a special episode to commemorate the 50th anniversary of SIGARCH. We have three leaders from our community who have served as SIGARCH chairs -- Dr. David Patterson, Dr. Norm Jouppi and Dr. Natalie Entright-Jerger -- reflect on the evolution of the computer architecture field as well as our community over half a century, and share their perspectives on opportunities and exciting times ahead.
David Patterson is a professor emeritus at ​​UC Berkeley, a distinguished engineer at Google, and recipient of the Turing Award. Norm Jouppi, a VP and Engineering Fellow at Google, where he is the chief architect for Google's Tensor Processing Units (TPUs), and a recipient of the Eckert-Mauchly award. Natalie Enright-Jerger is a professor at the University of Toronto, where she is the Canada Research Chair in Computer Architecture, and is a recipient of the Alfred P. Sloan Research Fellowship, and distinguished member of ACM and IEEE.